Upcoming Educational Fair – Algeria
Upcoming Educational Fair in Algeria

Alemni Shokran's Education Summit in Algeria
Embark on a transformative journey in education with Alemni Shokran's upcoming Education Summit, a pivotal event tailored for students, parents, and education enthusiasts in Algeria. Join us for this enlightening experience in Algiers on May 8, 2024.
Event Highlights:
University Representatives: Connect directly with representatives from esteemed universities globally.
Educational Consultants: Avail personalized consultations with experienced academic advisors.
Influential Figures: Engage with key figures who have a significant influence on the education landscape in Algeria.
Social Media Representatives: Join hands with social media influencers for live coverage and insights.
Explore diverse academic programs presented by universities in Turkey
Gain insights into admission processes, scholarship opportunities, and campus life.
Participate in workshops led by educational experts on choosing the right major, application strategies, and successful adaptation to international education.
Get private educational consultations from our expert educational consultants where you will get to ask limitless questions about studying in Turkey.
Build connections with university representatives, influential figures, and fellow attendees.
Meet and network with fellow students who are interested in same programs and universities as you and share information with the help of the universities representatives and our educational consultants
Experience live coverage and updates through social media representatives.
Participate in social media challenges and activities for a chance to win exclusive prizes.
Date and Venue:
Location: Algiers, Algeria
We eagerly anticipate welcoming you to an event that opens doors to endless educational possibilities.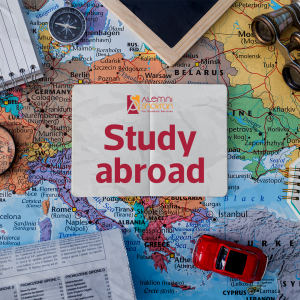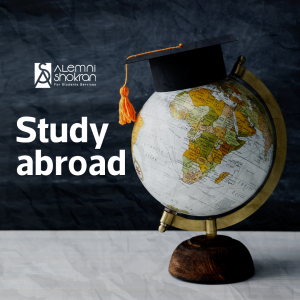 Achieve your goals