Upcoming Educational Fair- Doha, Qatar
Upcoming Educational Fair in Doha, Qatar

Alemni Shokran's Educational Fair in Doha, Qatar
To all the students in Qatar aiming to pursue their education in the finest universities in Turkey, embark on a journey of educational exploration with Alemni Shokran's upcoming Educational Fair, tailor-made for students and parents aspiring to pursue international education. Join us for this enlightening experience in Doha, Qatar, on April 12-13, 2024.
Event Highlights:
Attendants:
Students seeking undergraduate, postgraduate, and doctoral opportunities abroad.

Parents looking for comprehensive information on their child's educational prospects.
University Spotlights:

Engage with representatives from Turkish universities offering diverse academic programs.

Gain insights into admission processes, curriculum details, and campus life.

Exclusive Scholarships and Discounts:

Discover exclusive scholarship opportunities and substantial discounts to make education more accessible.

Learn about financial aid options and the application process.

Informative Workshops:

Participate in informative workshops covering topics such as choosing the right major, preparing for university life, and navigating the application process.

Expert-led sessions to provide valuable insights into the world of international education.

Panel Discussions:

Engage in dynamic panel discussions with educational experts, alumni, and current students.

Receive firsthand accounts of studying abroad and valuable tips for a successful academic journey.

Cultural Exchange Corner:

Immerse yourself in diverse cultures through interactive exhibits showcasing the rich traditions of Turkey.

Connect with fellow students, fostering a sense of community among aspiring international scholars.
Date and Venue:
Dates: April 12-13, 2024

Location: Doha, Qatar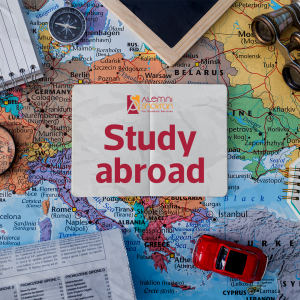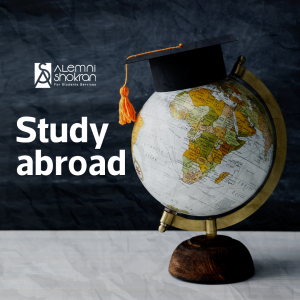 Achieve your goals