Upcoming Educational Fair – Nigeria
Upcoming Educational Fair in Nigeria

 Alemni Shokran's Educational Fair in Nigeria
Embark on a transformative educational journey with Alemni Shokran's highly anticipated Educational fair, tailored for students and parents in Nigeria. Join us for this immersive experience on June 1, 2024.
Event Highlights:
Turkish University Representatives: Connect directly with representatives from esteemed Turkish universities.
Alemni Shokran Educational Consultants: Benefit from one-on-one consultations with experienced academic advisors.
Influential Figures: Engage with key figures who hold significant influence in the educational landscape of Nigeria.
Social Media Influencers: Partner with influencers for live coverage and exclusive insights.
Explore a diverse range of academic programs presented by Turkish universities.
Gain insights into admission processes, scholarship opportunities, and the unique offerings of each institution.
Participate in dynamic workshops led by industry experts on choosing the right major, application strategies, and overcoming challenges.
Get hands-on experience and practical tips to navigate the complexities of studying abroad.
Engage in insightful panel discussions featuring influential figures and thought leaders in the education sector.
Discuss the future of education in Nigeria and globally.
Lectures on University and Program Selection:
Attend enlightening lectures providing guidance on selecting the right university and program.
Learn about common challenges students may face and strategies to overcome them.
Challenges and Giveaways:
Participate in exciting challenges designed to test and enhance your knowledge.
Stand a chance to win valuable giveaways, including exclusive scholarships and educational resources.
Date and Venue: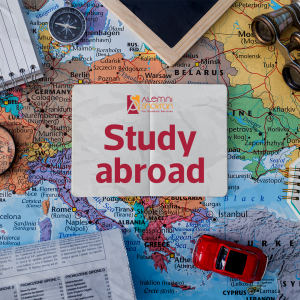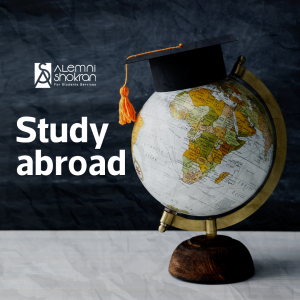 Achieve your goals