Upcoming Educational Fair – Riyadh, Saudi Arabia
Upcoming Educational Fair in Riyadh, Saudi Arabia

Alemni Shokran's Educational Fair in Riyadh, Saudi Arabia
We are delighted to unveil the upcoming Educational Fair hosted by Alemni Shokran, an event tailored for students and their parents who aspire to explore international educational opportunities. Save the date for this enriching experience taking place in Riyadh, Saudi Arabia, on January 18, 2024.
Why Attend?
Gain firsthand knowledge about international education opportunities.

Explore a multitude of academic pathways to make informed decisions.

Unlock possibilities for scholarships and financial assistance.

Connect with professionals and like-minded peers in the realm of education.

Elevate your understanding of studying abroad through expert-led sessions.

Meet with universities representatives to have deeper knowledge about each university.
Date and Venue:
Date: January 18, 2024

Location: [Venue Name], Riyadh, Saudi Arabia
Alemni Shokran is dedicated to illuminating the path to academic success, and this Educational Fair in Riyadh is a testament to our commitment. Join us on January 18, 2024, for an event that will shape your educational journey.
For inquiries and updates, contact us at:
Phone: +90 531 409 6131

Email: info@alemnishokran.com
Website: www.alemnishokran.com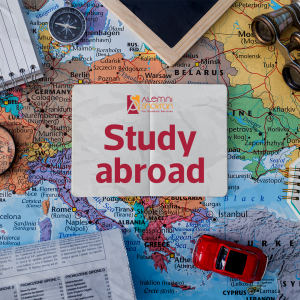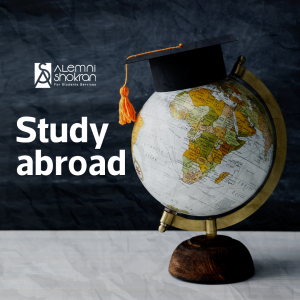 Achieve your goals